Summer Camp
The Friendship Center Summer Camp...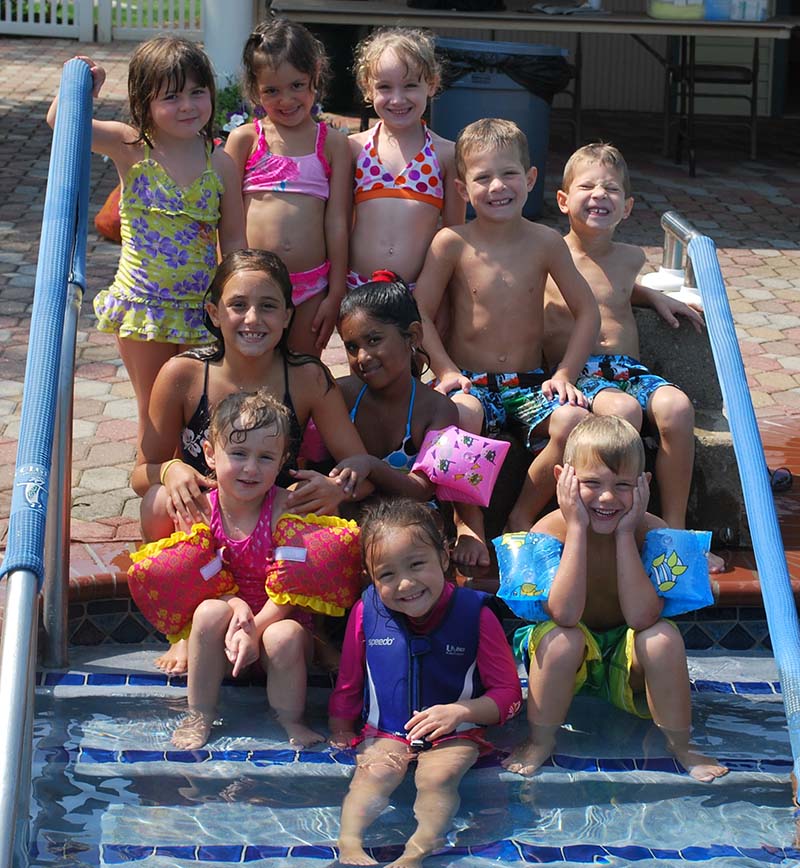 The Friendship Center is a year-round early learning program for young children. Our goal is to foster the development of each child socially, emotionally and academically. We want children to have fun and enjoy their experiences here. As educators, we know that learning is fun and exciting when we do our jobs well.
We want to make good use of the children's valuable time, by encouraging and challenging them. Summer Camp program areas are many and varied, including Science/Nature, Art/Craft, Sports, Educational Field Trips, Oceanography, Ecology, Swim Classes and Dance.
Residents of Heath Village will be volunteering their talent and expertise in many of these areas. The Summer Camp Program is an organized learning program which will run for an 8 - 9 week period from June through August. Each week will have a specific theme.
SPECIAL EVENTS WILL CENTER AROUND THE THEMES AND PARENTS ARE INVITED TO ATTEND!